Nonprofit Grant Management: Learning the Essentials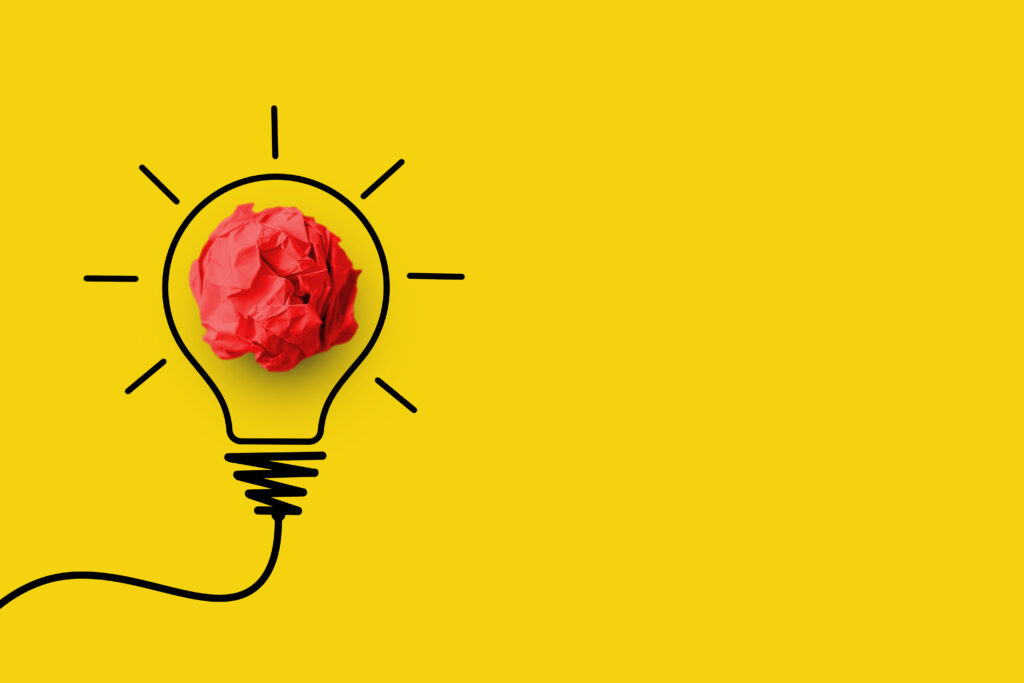 By Katie Rosen. Published at Grants Plus on November 4, 2021.
"Although applying for and securing a grant are naturally major tasks in and of themselves, you can't afford to neglect the essential management, reporting, and compliance steps that follow. Think of it as the due diligence that comes with receiving grant funding.
"Funders want and need to ensure that the grants they award will actually be put to their intended uses, create sustainable changes, and follow their stipulated requirements. Nonprofits need to effectively track how they've used the funding in order to report back to the funder and to keep their own financial records in order.
"Understanding the essentials and following the best practices outlined in this guide will help your organization safeguard your funding (and make it easier to secure new grants in the future)."