Revenue Recognition:
A Nonprofit's Guide to the Rules for Gifts and Grants
Each type of nonprofit revenue must be recorded. However, the rules and timing can be complicated. Here are some of the implications.


The 5 Nonprofit Business Models Revealed: A Nonprofit Leader's Guide
Most nonprofits have a mix of different types of revenue funding their budgets. Each type brings with it a constellation of risks and requirements. This 6-part course dives deep into strategic and practical considerations.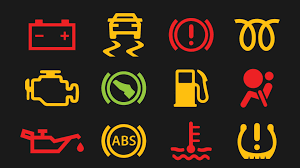 Nonprofit Dashboards – Resources List 
Managing nonprofit finances is a complex endeavor, but a well-crafted and well-shared dashboard helps organize that complexity so stakeholders share a common focus on critical financial, operational and strategic goals.