Article Topic:
Board Treasurer
A selection of resources about nonprofit governance. Curated by the Nonprofit Financial Commons.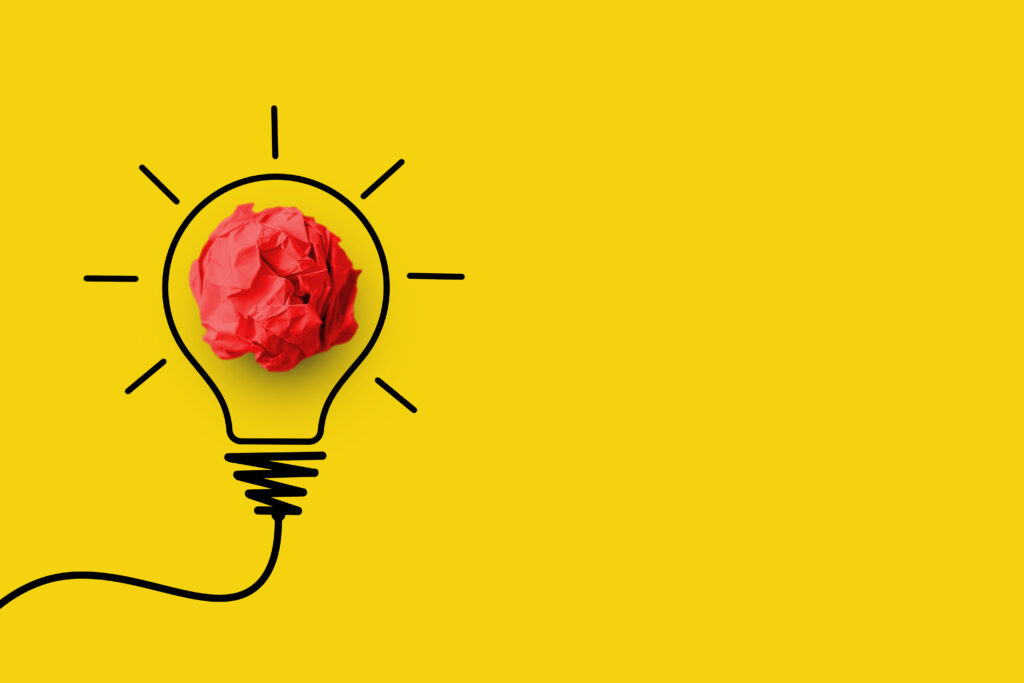 This post from Propel offers a new perspective on the role of nonprofit board treasurer as the leader of an organization's financial life.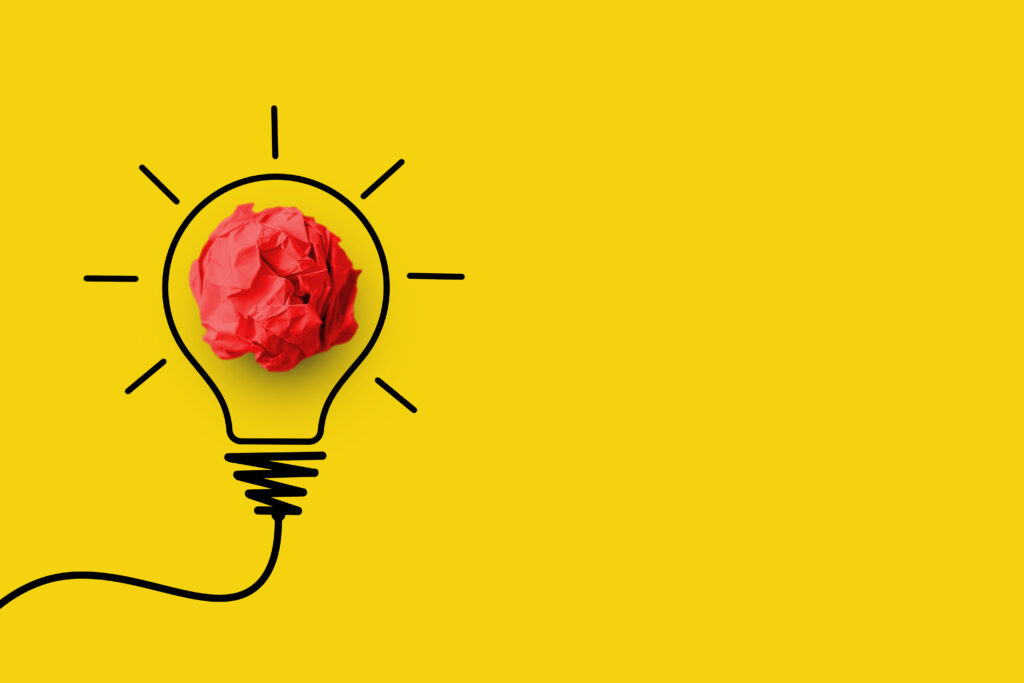 This post offers assistance to those who have been granted (or saddled) with the role of treasurer on a nonprofit board.