A selection of resources about fiscal operations for nonprofits. Curated by the Nonprofit Financial Commons.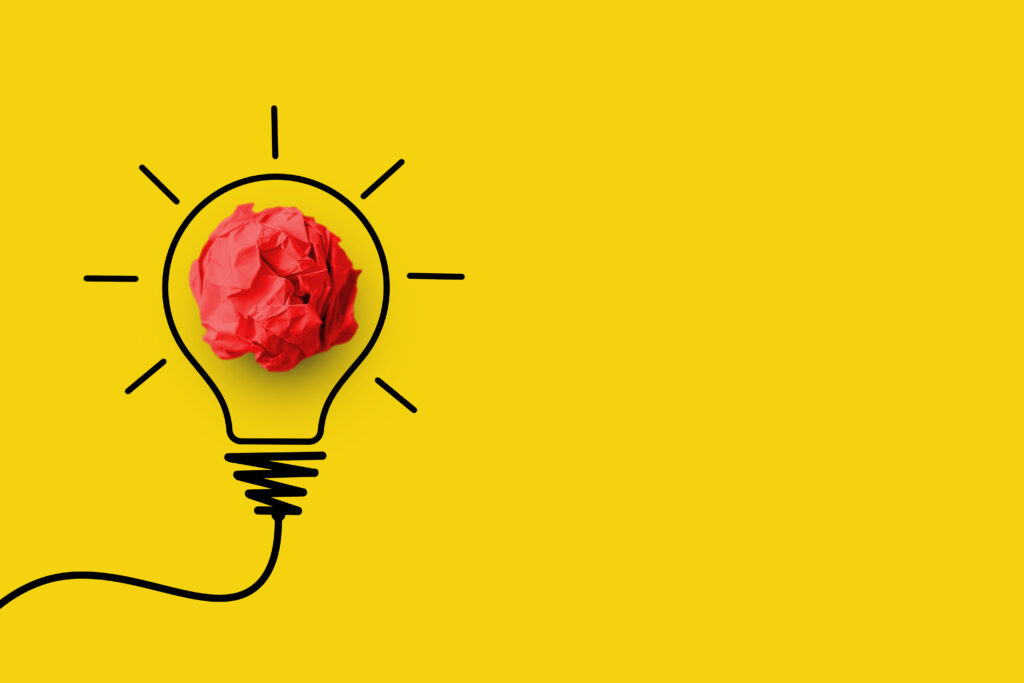 This Jitasa guide helps professionals in the sector gain a basic understanding of the nonprofit auditing process.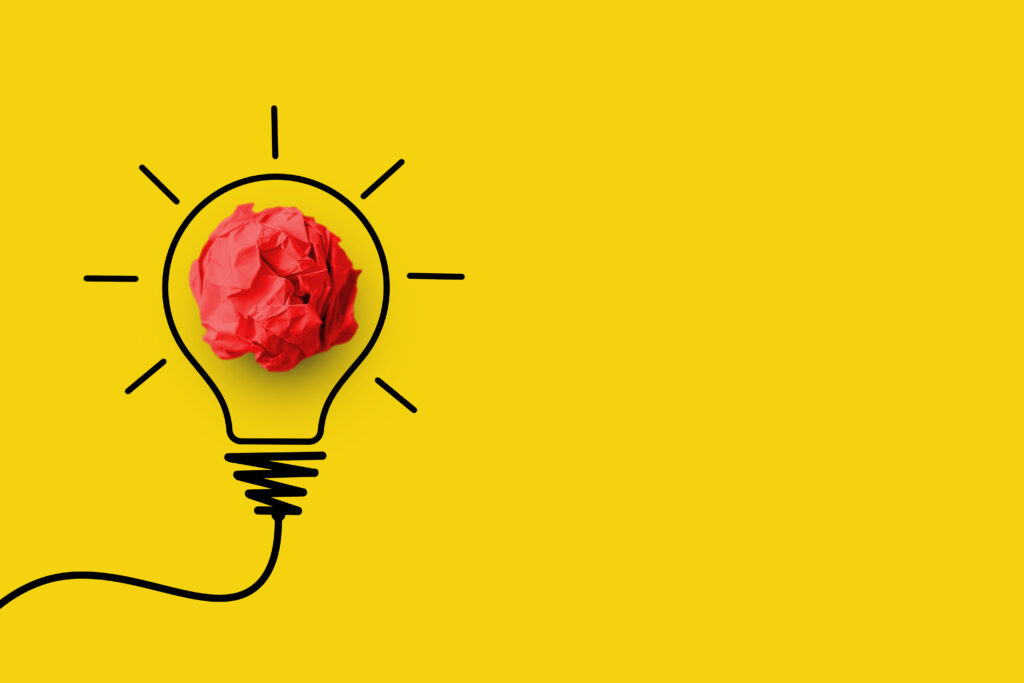 This guide from NCoN will help you understand what independent audits are and help you prepare your nonprofit for an audit.