What to Look For When Reviewing the IRS Form 990 Before Filing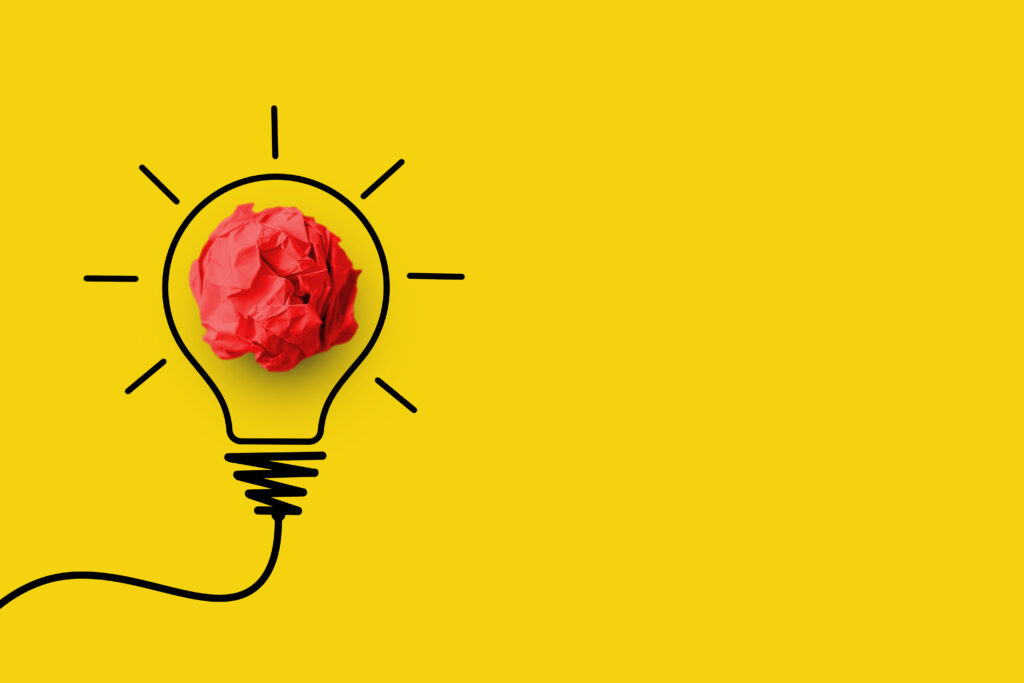 This guidance from the National Council of Nonprofits explains why your board (and multiple invested and knowledgeable people) should review your 990 before you file it. In doing so, it points out areas meriting particular attention along the way.
"There are many reasons why your entire board of directors should review your organization's draft IRS Form 990 before it is filed. Of course, the most important reason is to ensure its accuracy.
"Another reason for the full board to review the Form before it's filed with the IRS is to help ensure that the nonprofit's story will emerge clearly. One board member may immediately look at the numbers on the first page showing revenue, expenses, contributions, assets, and liabilities. Someone else may flip first to Section III to read about how the nonprofit accomplishes its mission, and another may be curious about what the form reveals about board members."
The resource links to a video from GuideStar that serves as a full 990 tutorial. You'll find it below.