ANAFP Guide to Understanding Nonprofit Financial Statements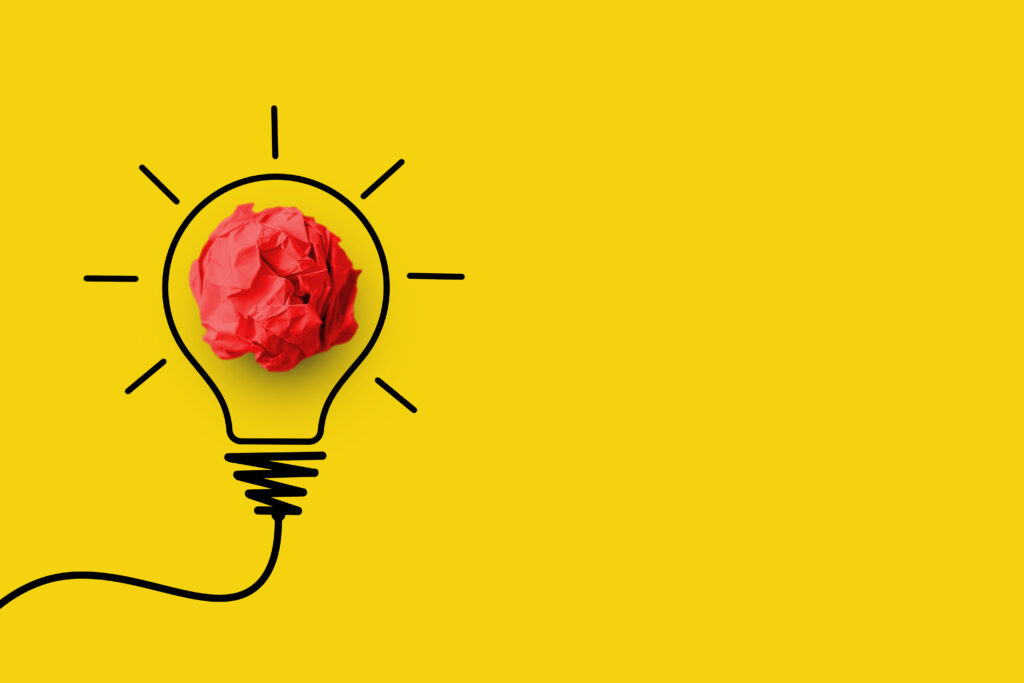 Hosted by the Association of Nonprofit Accountants and Finance Professionals.
"Everyone working in nonprofit accounting and finance should have a strong grasp of reading and understanding nonprofit financial statements. In addition, nonprofit Board of Directors should also familiarize themselves with the unique way in which nonprofits present their financials. Although most individuals have a general understanding of accounting and the accounting principles, it's interesting to note that most of what is learned in schools, especially in accounting courses, is generally geared towards for-profit companies, and, as you will see, the way in which nonprofits present their financial statements is a bit unique.
"In nonprofit accounting, there are four required financial statements that organizations must produce, and we will touch on each of these in this guide. The four required financial statements are: Statement of Financial Position, Statement of Activities, Statement of Cash Flows, and Statement of Functional Expenses."