Dashboards for Nonprofits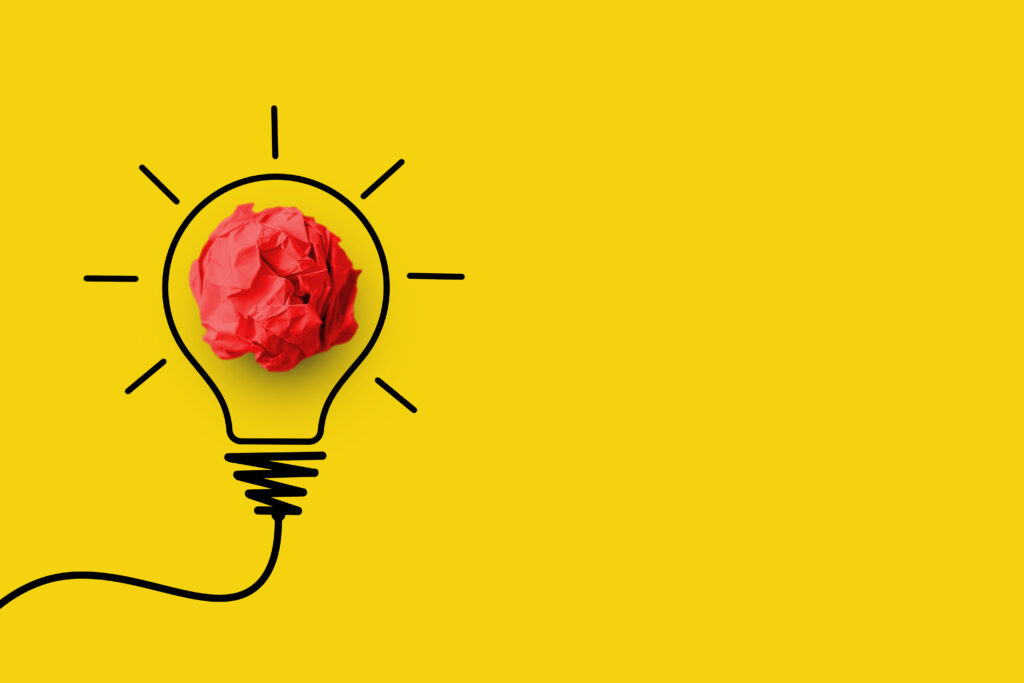 Hosted by the National Council of Nonprofits. Includes "A Nonprofit Dashboard and Signal Light for Boards" by Jeanne Bell and Hilda Polanco's "Models and components of a great nonprofit dashboard" at the Nonprofit Quarterly. 
"Dashboards can help boards and staff of nonprofits get a handle on large amounts of data and see the significance of the data quickly. Dashboards can also be shared with donors and grantmakers to help familiarize them with a nonprofit's impact, scope of programs, or finances.
"Some dashboards illustrate performance over time, such as numbers of people served; others offer a snapshot view of a situation, such as the current and forecasted cash flow.
"Nonprofits can use dashboards to demonstrate a nonprofit's social media influence or to show board members selected financial indicators. A dashboard can chart the progress made towards achieving specific goals and illustrate who is accountable, making dashboards terrific tools for performance measurement. An effective dashboard shows rather than tells the audience about data needed for actions or decisions."