Article Topic:
Outsourcing
A selection of resources about fiscal operations for nonprofits. Curated by the Nonprofit Financial Commons.
It's no secret that nonprofit organizations have struggled to recruit and retain accountants, controllers, and CFOs. It's about to get worse. Host…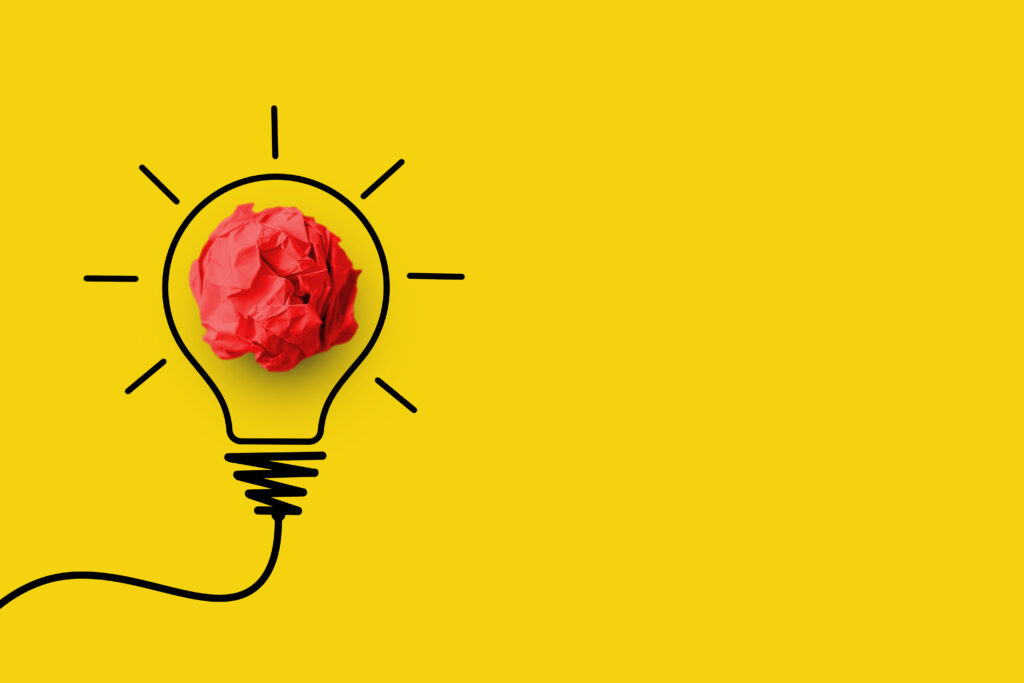 As fiscal outsourcing becomes more common in the nonprofit sector, it may be tempting to jump on the bandwagon.